Guest Artists @Moth Studio Textiles - Anne kelly 'Seaside Stories'
As well as running courses myself, I love to invite Textile artists to use the studio to hold workshops too.
Please contact me if you are a Textile artist who would be interested in holding a workshop here at Moth studio.
WAOH & Brighton Artists Open Houses..
Each summer I take part in both Art festivals. The studio is open for three weekends in June for the Worthing Artists Open houses trail. This is where local artists work is exhibited for sale and workshops take place to coincide with the event here at Moth Studio.
This year it takes place over three summer weekends 15/16 June, 22/23 June and 29/30 June and offers visitors the chance to spend the afternoons strolling or cycling between venues, and enjoying the seaside town and its countryside.
During May I exhibit my work at 358 Ditchling Rd as part of the Fiveways Artists Group. This year The 2019 Artists Open Houses Festival takes place over four weekends 4th–26thMay.
Please drop by, say hello and take a look at the fabulous Textiles, Paper Craft, Prints, Glass and Paintings exhibited and sign up for one of our workshops. These are delivered by myself & my featured artists before, during & after the Open House period. I really look forward to seeing & meeting you at both events.
Hilary X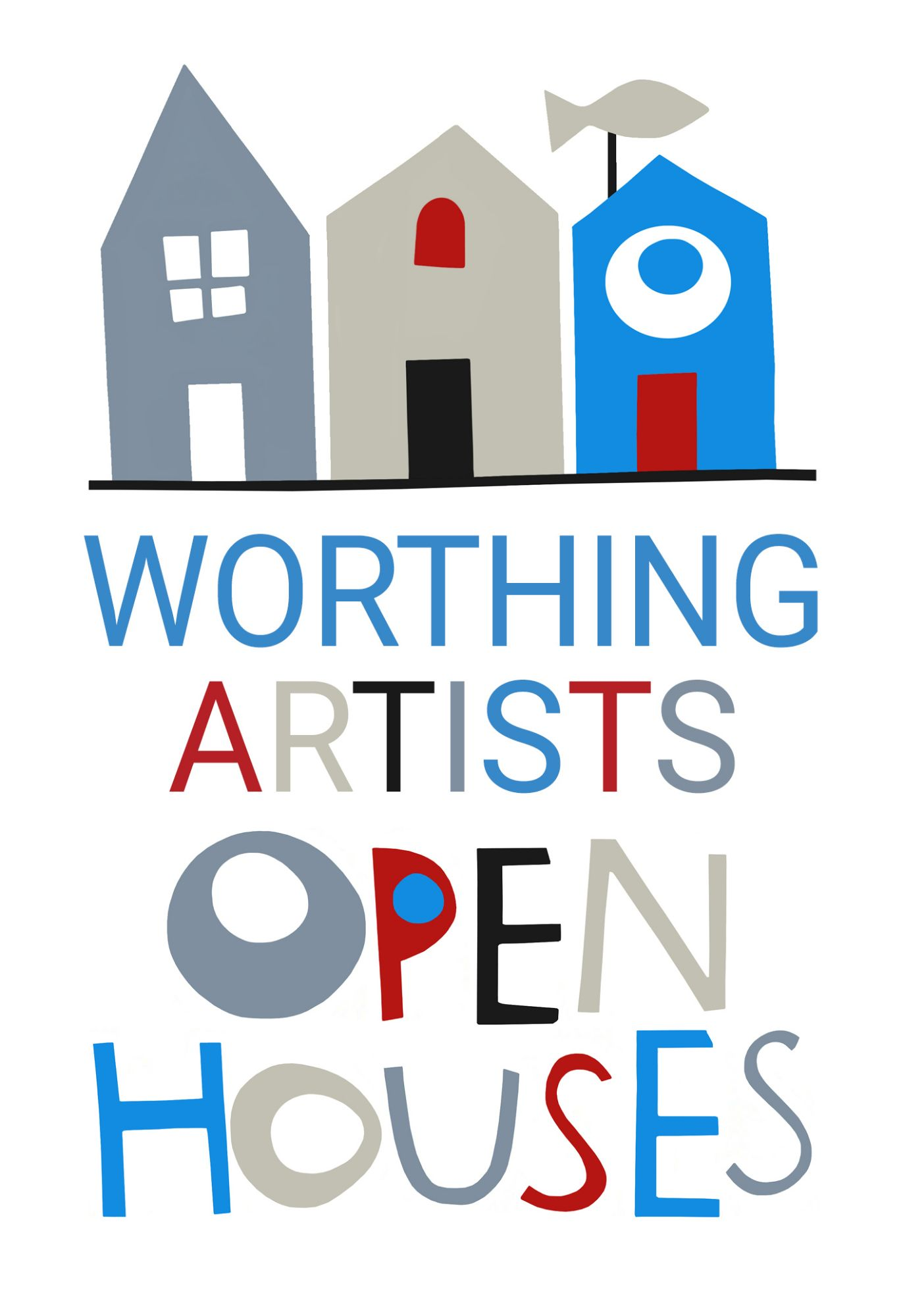 In 2006 I retrained as a jeweller and worked for Rina Tairo in her Hove workshop. This ignited a passion for creating textured & stamped sterling silver Pod rings. All the rings are made to order. Please message with your requirements.
Commissions welcome.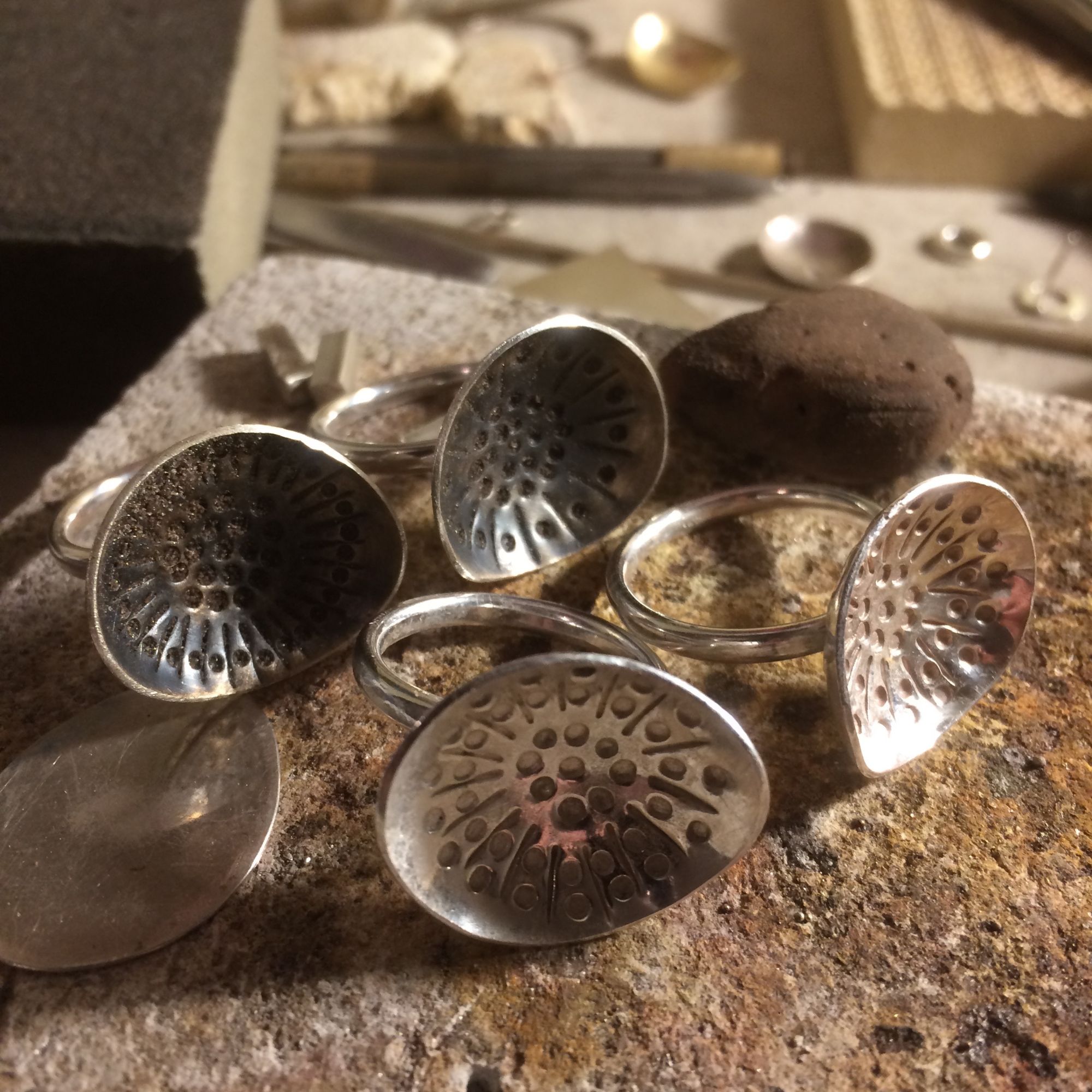 Vouchers can be purchased in amounts ranging from £10-£65 to give as a gift and redeemable against any course at Moth studio.
Please contact me for further details.